Girl 'gang-raped' in Satkhira; two held
Nayadiganta English Desk   15 October 2019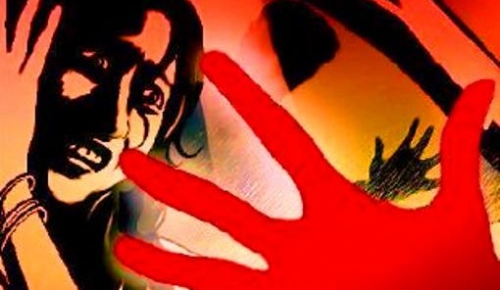 Police arrested two people in connection with the gang-rape of a young girl from Gobrakhali village in Debhata upazila of Satkhira district on Monday.
The arrestees were identified as Abu Sufian, 27, son of Asafur Sardar and Zillur Rahman, 28, son of Mosharraf of the village.
Ujjal Kumar Moitra, officer-in-charge of Debhata Police Station, said Abu Sufian developed an affair with the girl and took her to his house on Saturday with a promise to marry her on that day.
When the girl reached his house as per the scheduled time, Sufian along with his three friends violated her in turns.
Later, the victim's mother filed a case with Debhata Police Station on Monday, prompting the police to arrest Sufian.
The police manhunt is still on to hunt down the remaining offenders.