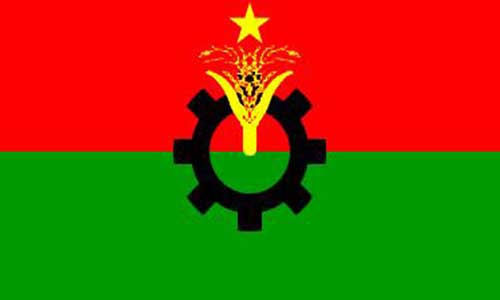 The BNP yesterday suggested quizzing the authorised officials of Bangladesh Bank in connection with the heist of $101 million from the central bank's account with the Federal Reserve Bank of New York to unearth its mystery.
"The mystery behind the heist will get debunked if the authorised persons, who had the password, physical keys (dongle with certificates) and biometrics identification for making transfer order through Swift systems, are quizzed," BNP Executive Committee member Shama Obaid said at a media briefing at party chief's Gulshan office.
Presenting  an analytical review of the heist, Shama said: "It can't be an incident of hacking or a malware. It was rather insiders' job having the physical access to Swift systems with the password, physical keys and biometrics identification."
Noting that Swift messages are extremely secure, she said it is impossible to make transfer order by anyone except the authorised ones.
Matt Bishop, a professor of Computer Science at the University of California, spoke at the briefing through the Skype. He ruled out the possibility of an outside attack. "Had there been any outside attack why didn't the system lock down to prevent it? If unauthorised users gained physical access, how did they get the access? Where were the security alerts?" he said.
Amir Khasru said there have been storms in the Philippines, the country of those who are the beneficiaries of the $101m heist, over the scam. "But what's happening in Bangladesh. Now that's a question."
He said the study findings placed by his party will make the government's job easier to crack the mystery behind the heist.
Of the stolen money, $81m was transferred to accounts in the Philippines.
Source: Dhaka Tribune