The government must do more to extend access to everyone in the country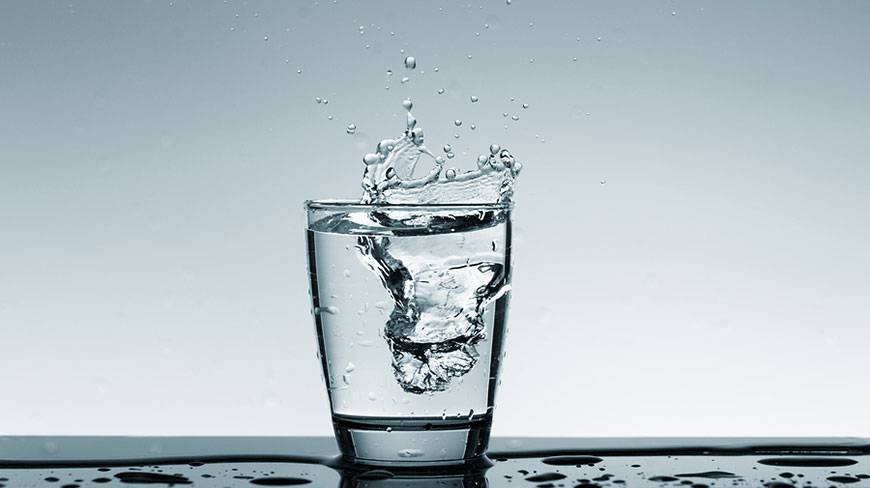 Even though Bangladesh met its Millennium Development Goal target for safe drinking water in 2010, around 26 million people in the country are still lacking access to "improved" drinking water.
Arsenic contamination, declining ground water levels, saline intrusions in coastal belt, and the often highly visible pollution of major rivers, are all major factors limiting universal access to safe water.
Safe drinking water should be treated as a human right and has been declared as such by the UN.
While water supply coverage in Bangladesh increased to over 98% by 2006, arsenic contamination of tube wells means that there are still more than 20 million people drinking water that contains arsenic above the legal standard for drinking water.
The situation is worst in remote rural districts and in marginalised char areas.
Although some of the reasons underlying this problem, notably arsenic contamination, declining upstream river flows and seawater intrusions, are geographical, it is concerning that the shortage is made worse by problems which are well within the control of the government.
Impure or unsafe water has been found by Dhaka Tribune reporters to be on sale as safe bottled filtered water, enabled by corrupt syndicates and officials.
Key river waters are still allowed to be polluted by releases of toxic industrial waste and untreated water.  The impact extends beyond visible contamination and unsafe drinking water, to preventing farmers from watering crops.
The government must prevent such abuses and do more to extend access to safe drinking to everyone in the country.
Source: Dhaka Tribune