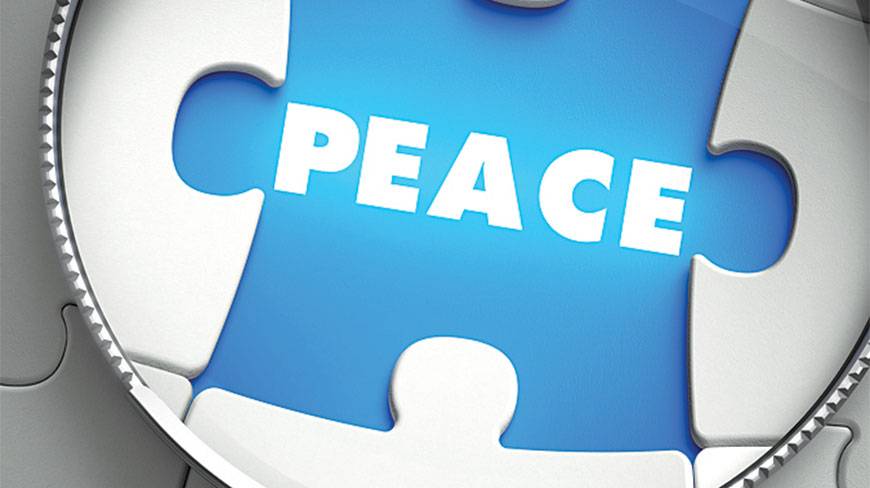 We are concerned that 18 years after the signing of the historic CHT Peace Accord, that all its provisions have still not been fully implemented.
The announcement made by the prime minister's adviser Dr Gowher Rizvi at a seminar organised by the Bangladesh Indigenous People Forum and Kapaeeng Foundation, that the government will "soon announce a road-map" to implement the accord at least offers some encouragement.
We hope this is a sign that the government will make it a high priority to press ahead with overcoming the outstanding obstacles which have prevented full implementation.
Further delays are unacceptable, not least because incomplete implementation has clearly been a factor in contributing to the communal tensions and outbreaks of violence which CHT has seen in the past year.
Implementation is absolutely imperative to tackle the root causes of communal tensions and to enforce the rule of law that is needed to eliminate discrimination and ensure compensation and justice for victims of violence.
At the heart of the matter is the fact that key provisions of the Accord's provisions designed to alleviate disputes over land rights remain unfulfilled.
The government must heed calls from local people and the Chittagong Hill Tracts Commission to support dialogue and action, including providing proper resources and budgetary support to fully put the Accord into force.
As an original signatory, the prime minister has a special responsibility for ensuring the CHT Peace Accord is properly implemented.
We believe it is very important the government speeds up progress so it properly fulfills the state's duty to protect the rights of all citizens and helps provide a more peaceful and prosperous future for all inhabitants of CHT.
Source: Dhaka Tribune