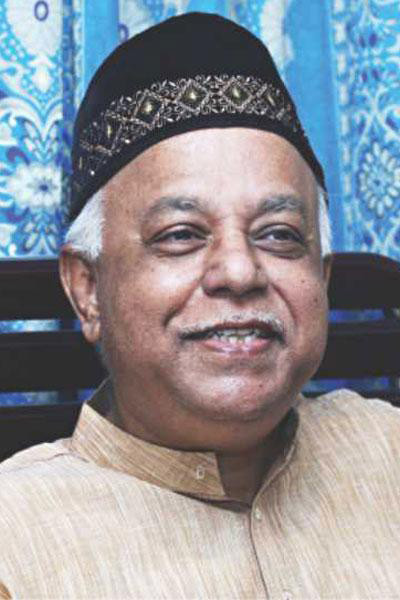 BNP blessed mayor candidate for Chittagong city M Manjur Alam came under attack today during campaign ahead of April 28 elections.
The attack took place on the same day a candidate of Dhaka north city mayor elections, Bikalpa Dhara-backed Mahi B Chowdhury, was attacked.
Manjur's campaign entourage was attacked near Polytechnic Institute area of the city around 1:30pm, our Chittagong correspondent reports.
"About 50 people yielding brickbats and bamboo sticks attacked us," Manjur said afterwards in a press conference at the residence of Amir Khasru Mahmud Chowdhury, the BNP city unit president of Chittagong.
He urged the government's intervention into finding and reprimanding the culprits.
BNP central body Vice-President Abdullah Al Noman, who was in Manjur's entourage during the attack, blamed ruling party's local student body Chhatra League.
Sukanta Chakrabarty, Kulshi Police Station, endorsed the information and told The Daily Star that the two parties involved were chasing each other in the area.
"We have replenished deployment in the area to calm the situation. However, we are yet to receive any formal complaint in this regard," he said around 3:30pm.
Source: The Daily Star