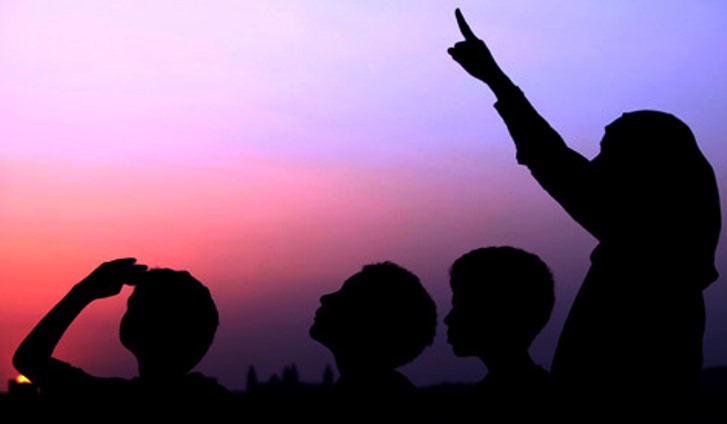 The Shawal moon, marking the end of holy Ramadan, has not sighted in Bangladesh.
As per the calendar, and moon date, the Eid-ul-Fitr will be celebrated on Thursday.
The National Moon-Sighting Committee announced the decision after a meeting at Islamic Foundation in Baitul Mukarram National Mosque on Tuesday.
Committee chief Religious Affairs Minister Matior Rahman told reporters the panel's seven divisional and 64 district offices had not sighted the moon.
There was no confirmed news of moon-sighting from the Met office, Islamic Foundation's local offices, or the Space Research and Remote Sensing Organization, he added.
"We've decided to celebrate the Eid on Thursday," he said, wishing all a happy Eid.
Religious Affairs Secretary Abdul Jalil and Islamic Foundation Director General Shamim Mohammad Afzal were also present at the meeting.
The decision means that Ramadan will be of 30 days this year.
Many of the people in Dhaka have been leaving the capital city to celebrate the Eid with an extended government vacation of nine days this year.
Source: Ittefaq