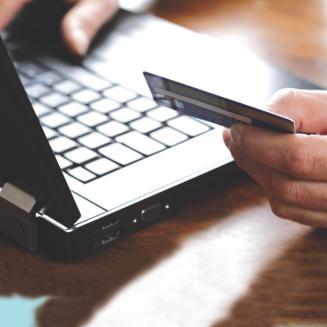 If you are really in hurry then the short answer: NO, not anytime soon.
But if you have some time then here you go: the hoopla about PayPal started when a team of delegates led by State Minister of ICT Division Zunaid Ahmed Palak went to PayPal Headquarters at San Jose, California, U.S. to discuss Bangladesh Government's policies & regulatory reforms which are now much more aligned with PayPal's operating principle. After the meetings the State Minister announced on his Facebook that Xoom (not PayPal), a US based digital money transfer or remittance provider, was going to start its operation in Bangladesh in the next quarter. The confusion started to arise when some media started to (mis)interpret this as PayPal's decision to launch its services in Bangladesh. But it must be mentioned that on July 1, 2015, Paypal announced that it is acquiring Xoom for about $1.09 billion.
When contacted to further clarify the issue, a PayPal Spokesperson replied to our email stating: "As we look at expanding our global footprint, we see Bangladesh as an important market with great opportunity. While we do not comment on future plans, we can confirm that we are evaluating ways to improve our product offerings to best serve the needs of merchants and consumers in this (Bangladesh) market. In addition, we are not able to comment on future plans for Xoom, as the acquisition is still in process."
This isn't the first time Xoom is launching its service in Bangladesh. Back in 2003, Xoom started its instant online-to-offline money transfer service in Bangladesh, along with its local market distribution partner, Instant Cash — a subsidiary of India's conglomerate, The Patel Group. The service was discontinued due to slow growth and low volume of transaction from July 16, 2008 in Sri Lanka, Bangladesh, Morocco, and Nepal. Industry experts and freelancers opined that the scenario will be different this time because Xoom is going to be a PayPal owned company. Countries that weren't in compliance with PayPal's regulation will now be getting certain benefits of PayPal via Xoom.
Source: The Daily Star