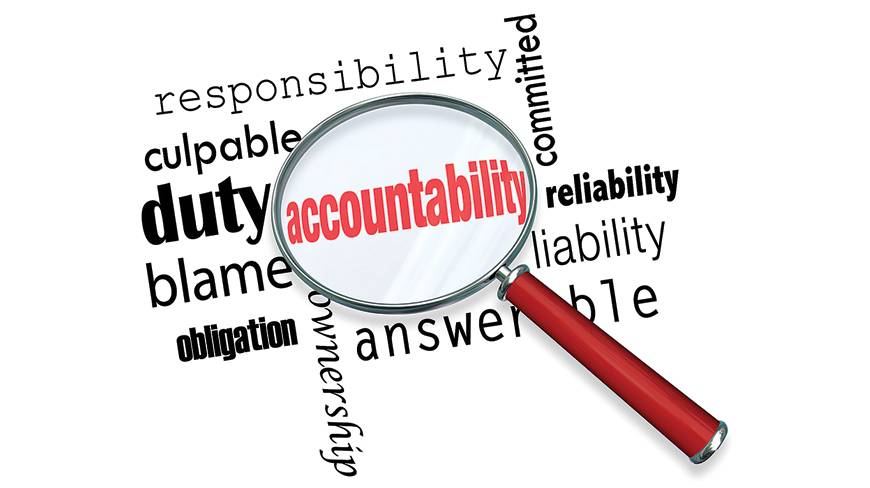 Bangladesh's application for the Asia Infrastructure Investment Bank was denied this week because of a lack of parliamentary ratification.
The finance minister has been candid in admitting that "our failure and negligence'' is the reason why this important procedural step was not underaken depsite the government's support for joining the bank.
Although the country's observer status has been confirmed and the membership application may only be temporarily delayed, it is clearly in the national interest to rectify this error as soon as possible.
For his part, the finance minister has promised to act swiftly and provided some grounds for assurance that the underlying case for investment in developing Bangladesh's road networks and connectivity will not be affected.
The same cannot be said, however, for the huge public inconvenience caused by cost-overruns and delays to the Moghbazar-Mouchak flyover project.
It is disgraceful that this project, originally scheduled for completion by December 2014, is now expected to take at least a further 18 months into 2017, because authorities have only recently realised the need to make major structural changes.
A BUET team noted two fundamental flaws in the design sourced from a US-based consultant. As well as having its upward ramps built to be shorter than the downward ramps instead of the other way round, the exit turns provided are all wrong, because the design was made for left-hand-drive traffic.
The public needs more assurance that those responsible will be held to account to fix this problem.
Transparency without accountability is not sufficient. The government needs to be more responsive to public concerns and hold wrong-doers to account if it is to fix recurring problems.
Source: Dhaka Tribune