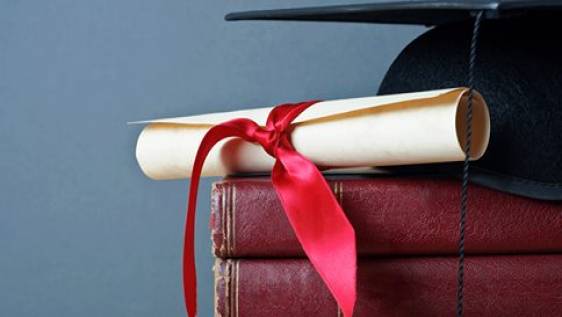 The Education Ministry has termed the TIB report that found "widespread" monetary irregularities in appointing the vice-chancellor, pro-vice-chancellor and treasurer in the private universities as untrue.
The ministry has issued a statement signed by Subodh Chandra Dhali, Deputy Chief Information Officer of Ministry of Education in this regard on Tuesday, a day after the Transparency International Bangladesh (TIB) released the report.
The statement read: "The TIB report that mentioned the financial transactions regarding the appointment of VC, Pro-VC and treasurer in private universities are untrue. The irregularities, including getting approval for universities, have been mentioned without any evidence."
"In light of the recommendations of the University Grants Commission with the approval of the appropriate authorities, private universities are given initial approval."
"Moreover, other administrative and academic matters are done by the University's own Board of Directors and the University Grants Commission, where the Education Ministry is not directly involved.
"The Education Ministry is unaware whether TIB had any discussion with any layer of the ministry in the time from 2012 to 2014, that it mentioned in its report," the statement added.
On Monday, the TIB has claimed to have found "widespread" irregularities – many of them monetary – in at least 22 private universities, without mentioning any name and disclosing details about data collection methods.
The TIB study titled, "Private University: Challenges for Good Governance and Ways to Overcome them," was conducted from June 2012 to May 2014 among the universities.
According to the report, while crores of taka has changed hands for big issues such as getting approval for universities, amounts as small as Tk500 have been exchanged for matters such as ensuring passing marks for students.
The TIB has found amounts ranging from Tk50,000 to Tk2 lakh are being exchanged for getting names of VCs, pro-VCs and treasurers approved; Tk1 lakh for inspection; Tk10,000-Tk20,000 for settling complaints; Tk1 lakh for preparing illegal audit reports; and so on.
However, the report says nothing at all about the payers and the receivers of these amounts.
Source: Dhaka Tribune