Nayadiganta English Desk
09 July 2020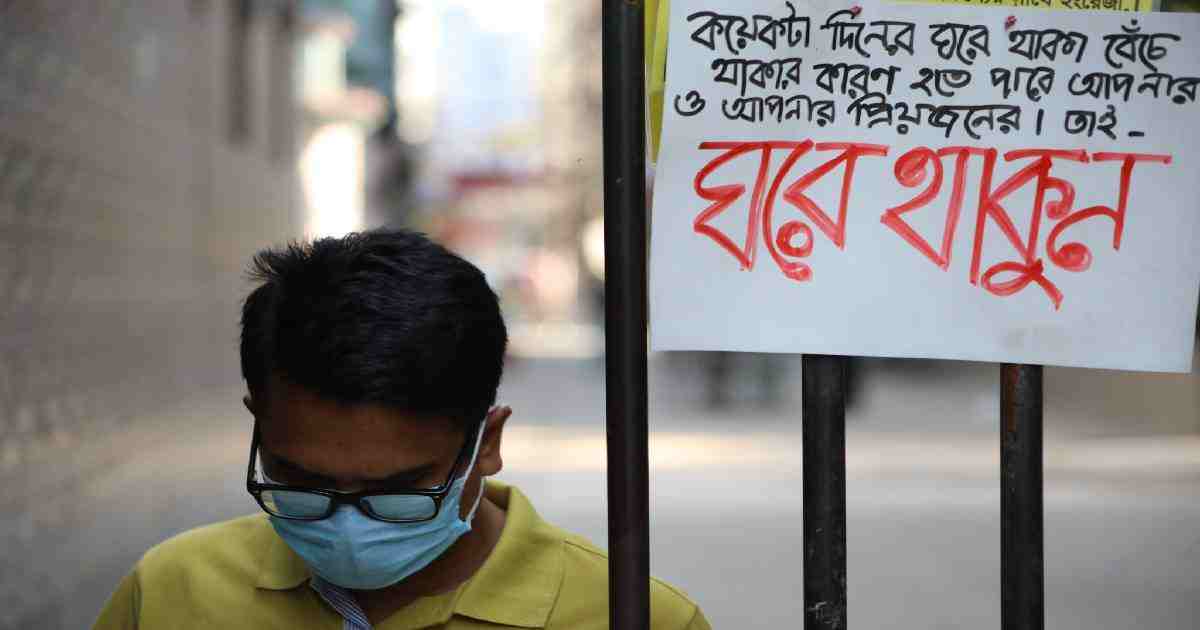 Coronavirus death toll in Bangladesh rose to 2,238 on Thursday as 41 more people died from the virus infection during the last 24 hours.
Besides, total confirmed infections surged to 175, 494 as 3,360 new cases were detected after testing 15,632 samples in the period.
Additional Director General of the Directorate General of Health Services (DGHS) Prof Dr Nasima Sultana came up with the disclosure at its daily health bulletin, reports UNB.
The health authorities also counted 3,706 recovery during the period, taking the total number of recovered patients to 84,544.
On Wednesday, Bangladesh reported 46 deaths from coronavirus and 3,489 cases.
Meanwhile, the deadly virus has claimed the lives of 552,046 people around the globe as of Thursday morning.
The World Health Organisation (WHO) declared the coronavirus crisis a pandemic on March 11.