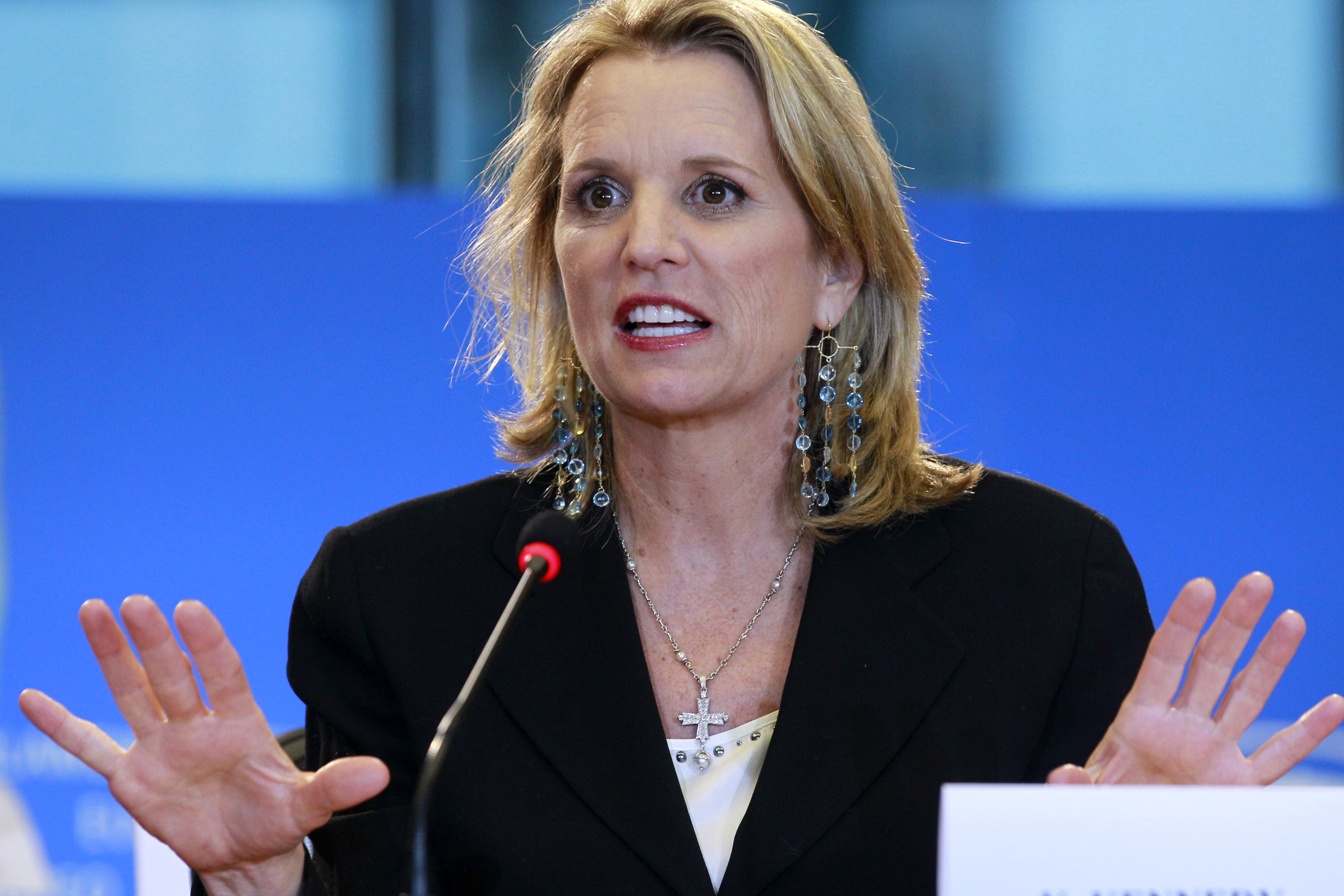 Kerry Kennedy, President of the US-based Robert F Kennedy Center for Justice and Human Rights, on Sunday visited Edward M Kennedy Center for Public Services and the Art in the city.
US Ambassador in Dhaka Dan W Mozena, Deputy Chief of Mission Jon Danilowicz, former State Minister for Foreign Affairs Abul Hasan Chowdhury, Akku Chowdhury and Lamiya Morshed were, among others, present.
Speaking at the function, Mozena said Senator Kennedy, Kerry's uncle, never lost his focus, and he knew America's rightful place was with the people of Bangladesh.
He touched upon the Senator's courage in standing up against the policies of the government to do the right thing.
"That courage emboldened many others to stand up as well," he said adding that over the past couple of years Bangladesh government honored the scores of Americans, including Senator Kennedy, who had the strength and courage to support Bangladesh's freedom struggle.
Mozena said Kerry Kennedy is here in Bangladesh not because she has to be but this is her passion to stand up, often alone, in defence of the defenceless, the poor, minorities and powerless to demand that these people, too, have rights.
Edward M Kennedy addressed before 8,000 jubilant students at Dhaka University, where the killing rampage had begun on March 25, 1971, in his historic visit to the then war-torn Bangladesh on February 14, 1972.
"He (Kennedy) was among the first international visitors to visit Bangladesh on 14th February, 1972…he said this is a country that we must recognize," Kerry Kennedy said.
She expressed her happiness being able to come to Bangladesh and said she is looking forward to going back home where she will share her Dhaka visit experience.
Edward M Kennedy, the forth longest-serving member of the United States Senate, who refused to follow the American policy and stood by the people of Bangladesh that led the USA to formally recognise Bangladesh on April 4, 1972.
Source: UNBConnect