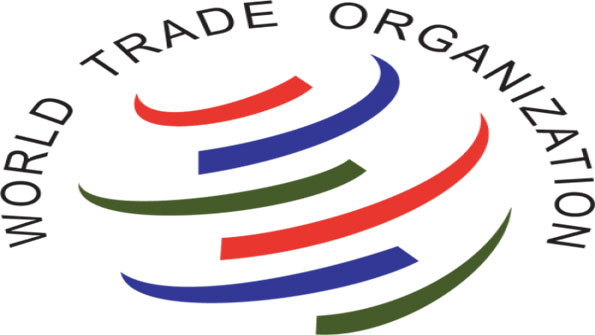 With the slow progress of the WTO based multilateral trade facilitation with duty free market access to parties, Bangladesh like many other countries, is moving with its own plan to seal bilateral free trade agreements (FTA) with at least 10 countries at the moment.
World Trade Organisation (WTO) is now beset with big global trading players polarization while they prefer to deal with one to one to dictate the terms. There is no way to LDCs to benefit bypassing the big powers which are simultaneously pressing the poor countries to sign FTA without waiting for breakthrough under global multilateralism.
In the situation, Bangladesh has also taken the move to enter into FTA with at least 10 countries now, mainly poor and developing ones, to help local companies boosting exports to their mutual benefits, commerce ministry sources said.
The countries which are targeted include Argentina, Fiji, Macedonia, Malaysia, Mali, Mexico, Nigeria, Sri Lanka Turkey and Venezuela. "We may go ahead with an FTA with Sri Lanka soon," Commerce Minister Tofail Ahmed said.
Commerce Secretary Mahbub Ahmed said Bangladesh has sent Sri Lanka and Malaysia templates on the FTAs.
"The ball is now in their courts," Ahmed said.
Bangladesh will meet with Macedonia next week to discuss possible trade agreements, a Tariff Commission official working with the commerce ministry on FTA further said.
The commission has also advised the commerce ministry to move ahead on FTA negotiations with Mali and Nigeria.
Many countries, including the US, Canada, EU, and India are pursuing more bilateral and regional trade deals to extend the benefits of free trade despite it being so broadly recognised by World Trade Organisation.
The commerce minister said Bangladesh does not need to sign FTAs with many nations as it already gets duty-free access to several nations. Bangladesh does do not need it with China, India or Japan. Rather, we need to sign FTAs with the African and South American countries to diversify markets and increase exports, he said.
Source: Weekly Holiday