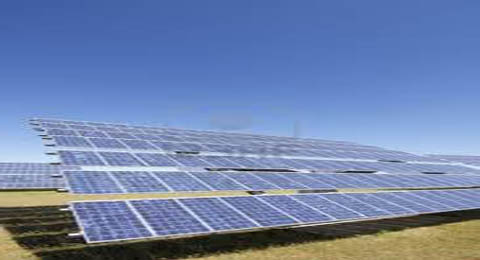 Observing that the demand for both freshwater and energy will mark a significant increase in the coming days, water experts here on Sunday recommended taking up more water-saving methods in energy production instead of coal- or nuclear-power ventures.
Speaking at the working session of the World Water Day Seminar 2014, they also stressed the need for developing a culture of environment compliance to protect the country's dying rivers.
The seminar was jointly organised by Department of Public Health and Engineering (DPHE), United Nations Information Centre, Unicef, World Bank, Bangladesh Wash Alliance, Japan International Cooperation Agency, (JICA) and the NGO Forum for Public Health at the DPHE auditorium.
In his keynote presentation, Mujibur Rahman of the Civil Engineering Department of Bangladesh University of Engineering and Technology (Buet) said water is required to produce almost all forms of energy production, and even to extract energy resources from the environment.
Methods such as the coal-based power production and nuclear power production requires excessive amount of water, whereas solar and wind power production requires the least amount of water, he said.
According to studies conducted in the developed world, about 17,000 gallons of water is needed every hour for one megawatt of electricity from a coal-based plant, while a nuclear power plant requires about 15,000 gallons of water per hour, he added.
The government should seriously think about wind power generation for the future, he recommended.
Brac University Vice Chancellor Ainun Nishat also observed that power projects like the Ruppur Nuclear Power Plant are not at all sustainable, given the need for excessive use of water required for cooling the plant.
He stressed considering the social issues, particularly the displacement of people, before taking up any large power projects.
Ainun Nishat and Mujibur Rahman also called for strict measures by the government to abate the pollution of rivers by industries.
According to an analysis by the United States Energy Information Administration, energy use will increase 49 percent between 2007 and 2035.
The demand for water is also expected to increase by 50 percent within the next 40 years, according to the analysis.
The working session of the seminar was chaired by Ainun Nishat.
Source: UNBConnect