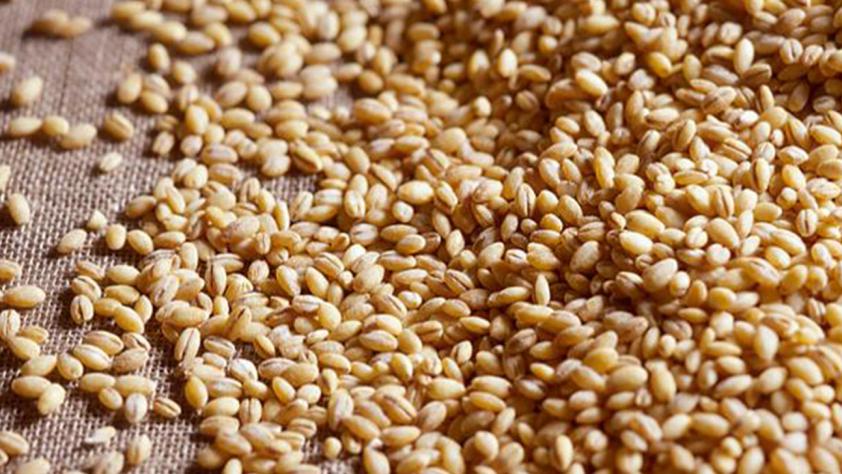 The High Court's observation that the government should 'not force anyone' to consume wheat bought from Brazil has been upheld by the Appellate Division.
The four-member appeals bench led by Chief Justice Surendra Kumar Sinha scrapped the state's plea challenging the order on Thursday.
Attorney General Mahbubey Alam represented the state accompanied by Deputy Attorney General Ekramul Haque Tutul.
"We had pleaded against the High Court's observation. The court said that the High Court order is innocuous. Our petition was scrapped on grounds that it was not pressed," Tutul told bdnews24.com.
Bangladesh imported 200,000 tonnes of wheat from Brazil and a news report alleged that police refused to accept the wheat on grounds that it was "rotten and unfit for human consumption."
The Brazilian wheat has been supplied to police, BGB, Ansar units and to various dealers and mills.
It has also been provided for Test relief and Food-for-Work programmes.
On Jun 29, Pavel Miah, a lawyer, filed a petition with the High Court using information available in newspaper reports.
He demanded the wheat be tested by the Bangladesh Standards and Testing Institute (BSTI) and Bangladesh Agriculture Research Institute.
He also pleaded for a probe by the Anti-Corruption Commission (ACC) to see if the wheat was 'below standard' and whether corruption was involved in its procurement.
After hearing the matter the next day, the High Court told the government to clarify  within 72 hours whether the wheat was fit for human consumption.
On Jul 5, the food department's report was submitted to the court.
It cited previously conducted tests by the Bangladesh Council of Scientific and Industrial Research, Agriculture Research Institute and the Dhaka University, which had cleared the wheat as fit for consumption.
The report also said that the food ministry collected 57 samples from warehouses across the country and tested it in the food department's laboratory, which also found it suitable for human consumption.
It also said that out of the 205,128 tonnes of the Brazilian wheat, 174,926 tonnes have been distributed over the last four months.
On Jul 8, the High Court resolved the matter and said in its observation that the government should take back the Brazilian wheat if anyone who received it wants to return it.
Source: Bd news24