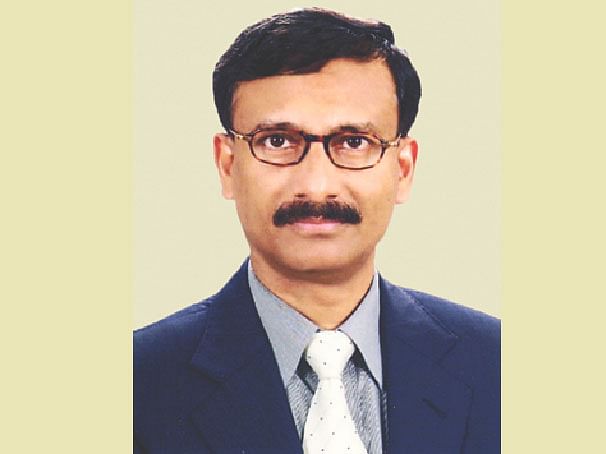 Bangladesh won its independence through bloodshed and the liberation war of 1971 with the support of India. Bangladesh is grateful for this support from its close neighbour. Even after independence Bangladesh has received support and cooperation from India. We always want friendly relations with India.
As India has the power, we hope that India continues in its generosity as in the past. We hope India will display a greater responsibility in signing the Teesta agreement, in speedily implementing the credit agreement, in assisting in a solution to the Rohingya crisis and in halting killings along the border.
Procuring buses and train engines from India can be accepted in this connection, but what justification can there be in purchasing bricks, sand and cement from there? This would be harmful to Bangladesh's industries
It was obvious that there would be no progress on the Teesta agreement during the talks this time. We have no alternative but to depend on India regarding the Teesta agreement. I do not expect the agreement to be signed when Narenda Modi comes to Dhaka in March next year. In that case, I see no harm in bringing forward the agreement concerning less important rivers.
India is viewing the Rohingya problem as a social one. That is a wrong stand. It is definitely a political crisis. The Myanmar army deliberately carried out the misdeeds of 2017 in order to drive out the Rohingyas. So if India thinks that development in Rakhine will lead the way to resolving the problem, they are wrong. If Rakhine is developed, the Buddhist populace there will not want to share that development with the Rohingyas. They will be the ones to obstruct the return of the Rohingyas.
India is viewing the Rohingya problem as a social one. That is a wrong stand. It is definitely a political crisis
The most unfortunate aspect of relations between the two neighbouring countries is the killing of Bangladeshi nationals along the border. Criminals move around in all countries, but they are not killed. And if Bangladeshi criminals cross over the border into India, they are not creating any demonstrations there. Smugglers can be caught and punished. Shooting and killing them cannot be accepted. This does not help in any way. India says there are orders not to use lethal weapons. This promise that has been for many years. If stern orders are indeed issued from above, no one at the lower level would dare disobey.
* Touhid Hossain is former foreign secretary of Bangladesh. This opinion appeared in the print and online edition of Prothom Alo and has been rewritten for the English edition by Ayesha Kabir