Max Well Stamp takes advance money violates the project payment schedule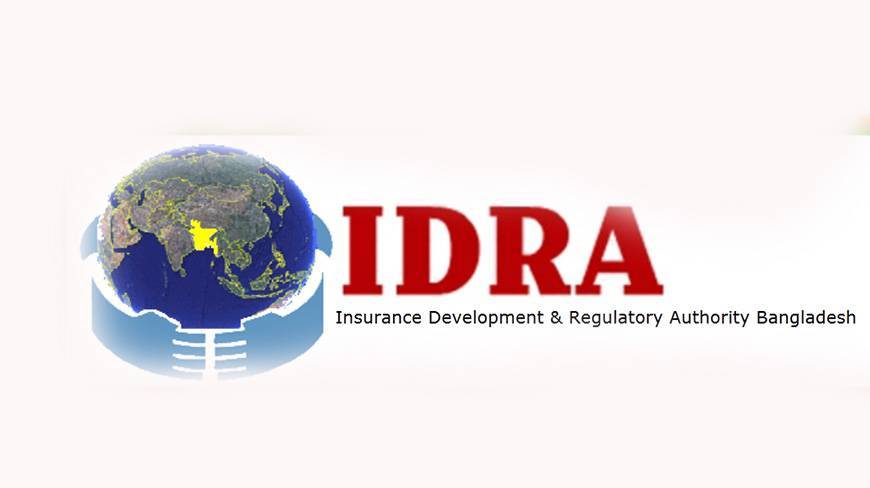 Insurance Development and Regulatory Authority (IDRA) has cancelled a project of the Asian Development Bank (ADB) titled "Improvement of Capital Market and Insurance Government Project (ICMIG)'' due to poor performance and for taking advanced consultant fees without any logical grounds.
Chairman and actuary of IDRA M. Shefaque Ahmed yesterday admitted the mater while talking to the Dhaka Tribune over phone.
The chairman also sent a letter last week to the ADB and Financial Institution Division of finance ministry explaining the reasons behind the cancelation of the seven years old ICMIG project. He also gave directives to inform the finance minister about such a letter already sent to ADB and Financial Institution Division.
The project consultant Max Well Stamp Ltd took advanced consultant fees violating the project payment schedule reveals the letter sent by M Shefaque Ahmed.
The report of the consultant Max Well Stamp on updated mortality table and premium level assessment of risk management was also not accepted to the board of the director of IDRA.  Apart from that, insurance claimed for this sector has also been not released, the letter reads.
According to the letter, the consultant of the project failed to contribute any things in executing0 the rules and regulation of country's insurance sector.
Regarding the rate of dead and premium, the Max well Stamp report on life insurance are not acceptable and state owned corporation assessment on financial performance report is also not accepted by IDRA, says the letter.
Total cost of the ICMIG project was $4m. The project which started in 2006, was also further updated on October 21, 2013.
Source: Dhaka Tribune