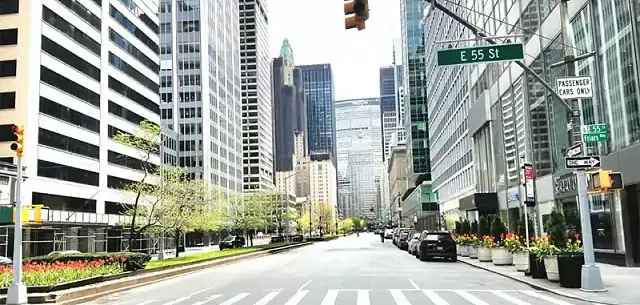 As many as 229 Bangladesh nationals have died of the novel coronavirus in the United States in only 46 days.
On 2 May, the COVID-19 infection claimed two more lives of Bangladeshis among 461 others in the New York state.
Since the outbreak of the COVID-19, nearly 19,000 people died of the virus in New York alone while more than 60,000 in the country.
After conducting tests on 15,000 people, the coronavirus anti-body was found in 12.03 per cent of dwellers of the state and 19.09 per cent of the people in the most populous city, said health officials.
Bill de Blasio, the mayor of the city, has asked the city dwellers to maintain social distancing while roaming outside in the city.
He warned if the social distancing is not properly maintained, people might be infected once again.