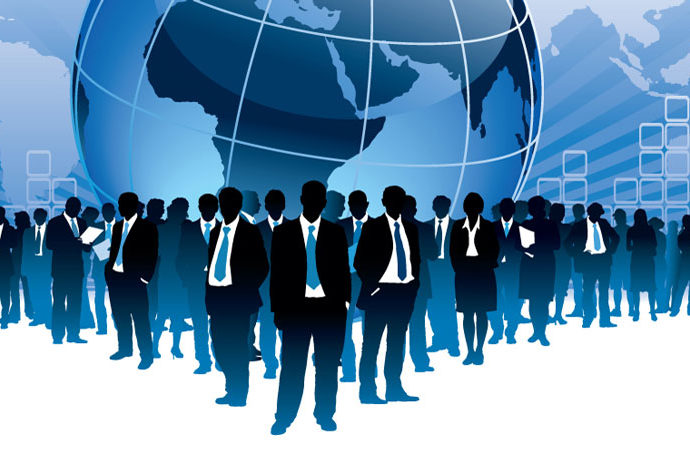 A London-based risk analysis firm has ranked Bangladesh 6th in the list of countries losing out on business opportunities due to civil unrest
The Civil Unrest Index that ranks almost 200 countries in terms of their exposure to protests, mass demonstrations, ethnic or religious violence comes after a World Bank report this year put Bangladesh at the 174th position in the ease of doing business rankings.
The index released by Verisk Maplecroft on Wednesday accommodates war-torn countries Syria, Yemen and Libya in the first three spots. 
Bangladesh was found to be safer for conducting businesses than that of the neighbouring country.
The report examines the dynamics of the latest bout of terrorist attacks in Bangladesh and the serious implications for export-orientated businesses, particularly the ready-made garment sector.
To compile its ranking, Verisk Maplecroft put together a host of indicators, including inflation levels in every country, whether or not certain social groups are marginalised, and how often there is political unrest, before putting the countries into a ranking.
Pakistan used to dominate the top-10 chart in the past but this time it remained outside the top list. The report ranked Syria as the top riskiest country for disrupting businesses.
France ranks 16th, just behind Argentina and barely in front of Afghanistan and Mali, a former colony. It is the only European country in the top 20 and considered "high risk." Greece, which almost got the boot from the euro, came in 25th.
France which has been grappling with political protests and has seen major terror strikes in the last two years stands at 16th position. No European country is in the top 10 positions.
The state of a country's economy is a critical bellwether for the likelihood of civil unrest. Factors such as inflation, unemployment, the cost of living and the removal of food or fuel subsidies are key sources of discontent that increase the potential for mass demonstrations or violence," Verisk Maplecroft said.
Source: Dhaka Tribune