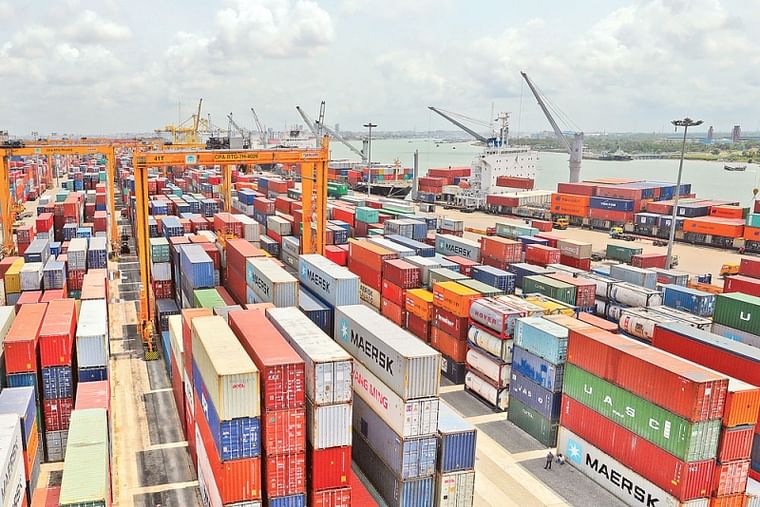 With container transport workers calling a work abstention, containers carrying export cargo cannot be taken to the Chattogram port. The Chattogram Prime Mover-Trailer Sramik Union called this work abstention from 6:00am Saturday.
Export cargo is taken by container to the 18 container depots in Chattogram from where these are taken to the port and loaded onto vessels. As transport workers have halted work, the export cargo cannot be transported to the port.
General secretary of the Chattogram mover-trailer workers union, Abu Bakr Siddiqui, told Prothom Alo that a certain transport company had fired 36 workers for no reason. The work halt was called in protest of that as well as in demand for the workers to be issued appointment letters.
Chattogram port secretary Omar Faruk, speaking to Prothom Alo, said export cargo containers were not arriving at the port due to the work stoppage. The containers already at the port are not leaving either. However, containers are being loaded and unloaded from vessels at the port. The police administration is trying to sort the matter out with the labour leaders.