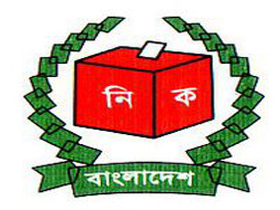 Voting in 144 polling centres in 14 districts has been postponed following arson attacks on the eve of the 10th national election on Saturday.
Sources at the Election Commission Secretariat said polling at 144 centres of the 14 districts, including three polling centres in Thakurgaon, 15 in Dinajpur, 10 in Nilphamari, one in Lalmonirhat, Feni, Sherpur, 44 in Rangpur, 43 in Gaibandha, two in Habiganj, four in Comilla and Jamalpur, five in Laxmipur and nine in Bogra has been postponed due to destruction of the centres in arson attacks by anti-election activists.
Over 100 polling stations were set afire in different districts, including the capital, from Friday night to Saturday evening as anti-election activists continued their arson attacks in their bid to resist the election being held amid the opposition's boycott.
Source: UNBConnect