Of the five trading sessions, the market gained marginally two sessions and closed lower in three sessions with lacklustre trading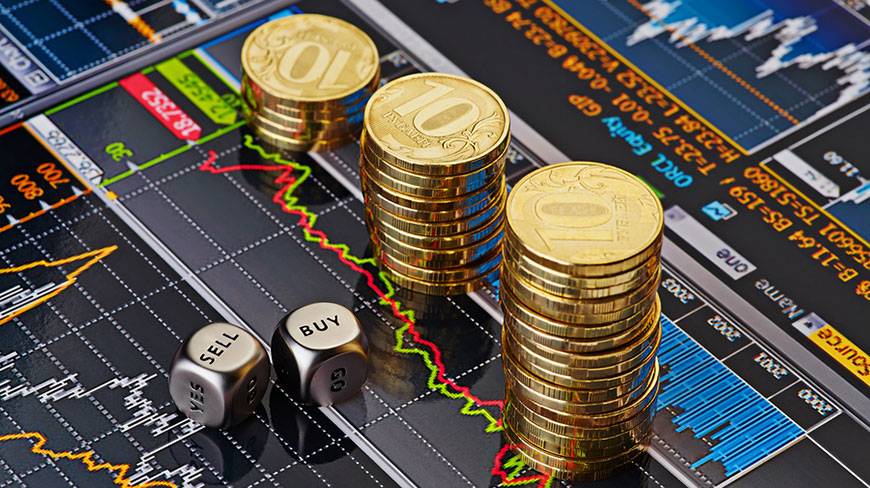 High volatility ruled stocks in the past week, as investors remained edgy over the market direction.
Of the five trading sessions, the market gained marginally two sessions and closed lower in three sessions with lacklustre trading.
During the week that ended Thursday, the benchmark DSEX fell 50 points or 1% to close at 4,699, extending losses for the second consecutive week. The blue chips comprising DS30 was down 4 points or 0.3% to 1,690. However, Shariah Index DSES gained marginally 9 points or 1% to 1,011.
Chittagong Stock Exchange Selective Categories Index CSCX lost 79 points or 1% to 9,208.
The average daily turnover at DSE came down to Tk462 crore, registering a fall of 9% over the previous week. "Surge in market volatility kept investors much more cautious this week," said IDLC Investments in its weekly analysis.
In addition, re-balancing of portfolio ahead of corporate declarations was prominent and kept market sentiment vibrant, it said.
Large cap scrips got investors' special attention. Resultantly, participation hovered centering on heavy weighted scrips, the merchant bank added.
"The main bourse of the country has experienced a mini fall at the beginning session of the week followed by flat movement, showing participants' indecision about the trend of the market," said Lanka Bangla Securities.
It said throughout the week, market hanged around 4,695-level closing at around 4,700 points. Fall in turnover demonstrated investors' lack of intention to sell off at lower price, it said.
Some banks in the past week have declared robust earnings growth which might bring back the confidence of the participants towards the market and set the direction, said the stock broker.
"Money market was highly liquid during the week and weighted average call money rate has come down to 6.71%, which was almost 7% one week earlier."
Losers took a strong lead over the gainers as out of 299 issues traded during the week, 219 declined, 65 advanced and 15 issues remained unchanged on the DSE.
In the past week, micro cap and mid cap performed well. Besides, pharmaceuticals and, fuel and power had leading positions in turnover, capturing 13% and 12.6% respectively of the week's total value.
Among the major sectors, pharmaceuticals posted the highest gain of 4.6% in the past week, driven by heavyweight Square Pharmaceuticals that rose over 5%. Food and allied lost the most 5%, followed by banks 3%, fuel and power 0.9% and non-banking financial institution 0.08%.
Square Pharmaceuticals dominated the past week's top turnover chart with shares worth Tk14 crore changing hands. Other turnover leaders included Olympic Industries, Grameenphone, Bangladesh Submarine Cable Company Ltd and Lafarge Surma Cement.
Source: Dhaka Tribune