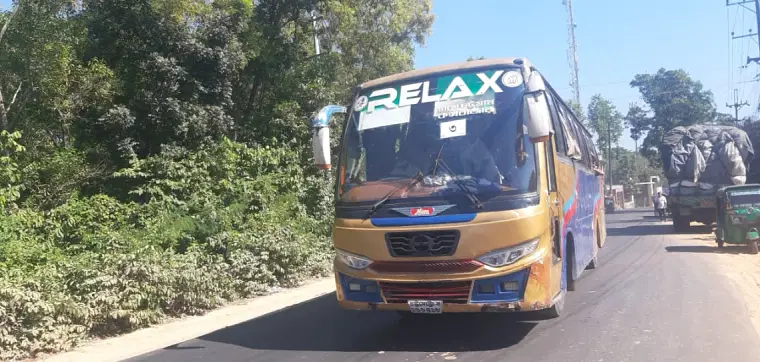 Bangladesh finally started the Rohingya relocation to Noakhali's Bhasan Char on Thursday amid opposition against the move by international rights groups.
A total of 11 buses started to Bhasan Char from Ukhiya College ground at 11:00am.
The Bangladesh government planned to relocate some 100,000 Rohingyas to the island, aiming to ease the pressure on Cox's Bazar camps.
Bangladesh is currently hosting more than 1.1 million Rohingyas in camps in Cox's Bazar district. Most of them fled to Bangladesh in late August 2017 when the Myanmar army and their local collaborators launched a brutal offensive targeting them.
In September, a total of 40 Rohingya leaders, including two women, went to Bhasan Char to see facilities there. Media reported that the delegation primarily expressed their satisfaction over the facilities in Bhasan Char.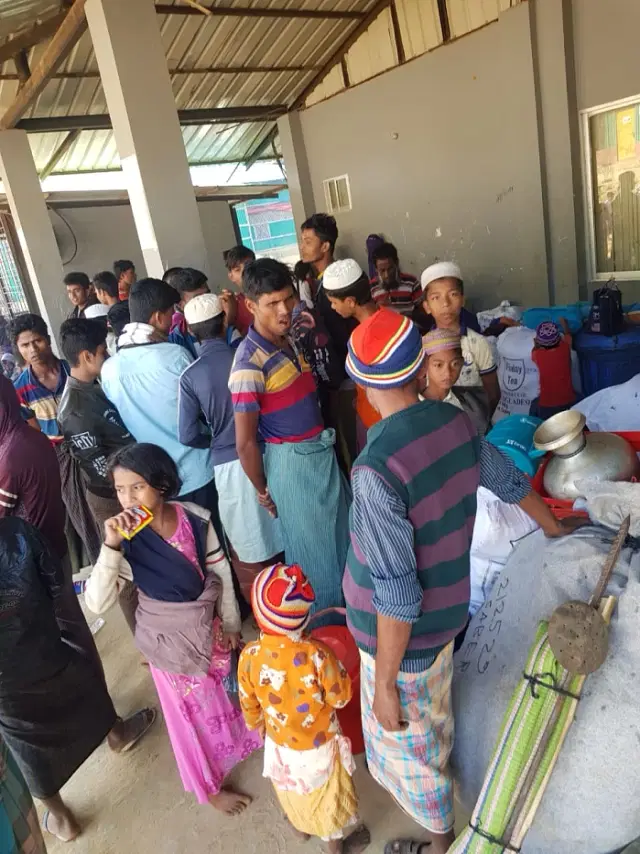 Meanwhile, rights body Human Rights Watch and Amnesty International urged Bangladesh to immediately halt the relocation process.
"The Bangladesh government should immediately halt imminent relocations of Rohingya refugees to remote Bhasan Char island, Human Rights Watch said today. The authorities have reportedly prepared a list of 4,000 Rohingya refugees to be relocated, beginning with transfers to the port city of Chattogram on 3 December, 2020," US-based rights body HRW said in their website
Brad Adams, Asia director of HRW said that Bangladesh was reneging on its promise to the UN not to relocate any refugees to Bhasan Char island until humanitarian experts give a go-ahead.
"If the government were genuinely confident in the habitability of the island, they would be transparent and not hastily circumvent UN technical assessments," he adds.
Amnesty also echoed the same and said, "It is crucial that the Bangladeshi authorities must let the UN, rights groups and humanitarian agencies carry out independent assessments of Bhashan Char's habitability first before taking any steps to relocate people there. No relocation plan, either to Bhashan Char or to another location, can be undertaken without the full and informed consent of the individuals involved."