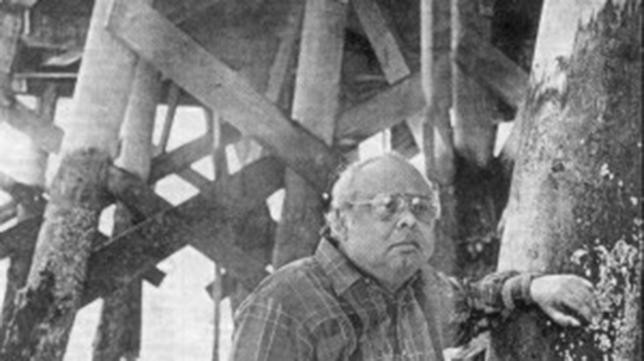 Eminent Bangla poet Shahid Qadri passed away at a hospital in New York, United States, today at the age of 74. He was suffering from old age complications for the last six months.
Undergoing treatments at a New York hospital, Qadri breathed his last at 7:30am local time, Jainul Abedin Jewel, a nephew of the poet, told The Daily Star.
Qadri, considered one of the leading contemporary Bangla poets, was born in 1942. He brought in a touch of fresh air in the realm of Bangla poetry by introducing urbanism and a sense of modernity.
His poetry is imbued with patriotism, cosmopolitanism and universalism, highlighting our urban, contemporary life and our history of struggle.
His books include "Uttaradhikar", "Tomake Abhibadan Priyotoma", "Prem Biraha Bhalobasar Kabita", "Kothayo Kono Krondon Nai" and "Aamar Chumbongulo Pouchhaya Dio".
Source: The Daily Star