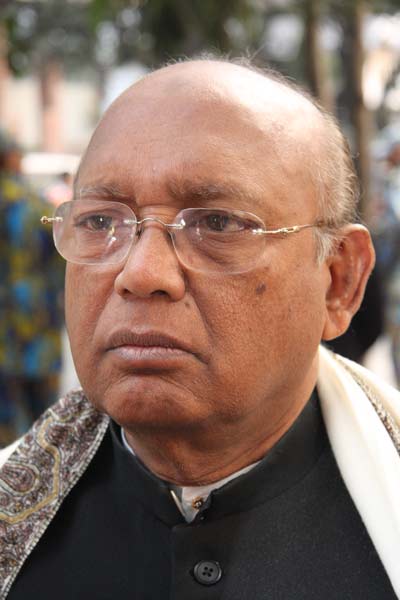 Commerce Minister Tofail Ahmed today termed the proposal of dialogue by the civil society members as "unrealistic and unacceptable" and said no dialogue can take place with those engaged in "killing innocent people by violence".
Tofail, also a presidium member of the ruling Awami League, said this while answering a question during a press conference at his ministry office, reports the daily Prothom Alo.
On Tuesday, Nagorik Samaj, a platform of the civil society members, sent three separate letters to the president, prime minister and BNP chairperson, requesting them to take initiatives from their respective positions for holding a dialogue to end the ongoing political crisis.
Titled "National Dialogue to Resolve National Crisis", the letters were signed by ATM Shamsul Huda, former chief election commissioner, on behalf of the Nagorik Samaj.
"The civil society members have sent the letters with purpose to conceal the ongoing street violence and place a democratic political party (AL) on the same par with them (BNP)," he added.
"No dialogue will be held with those who are burning innocent people by petrol bombs," said the minister.
Source: The Daily Star