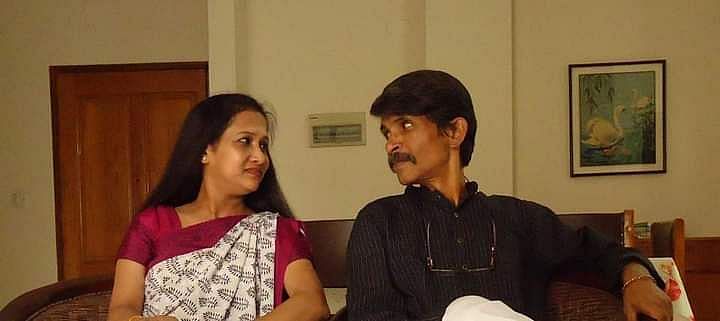 Lipa Akhter was living with the memory of her husband Mushtaq Ahmed for the last 10 months. She never thought she would have to live with just his memory for the rest of her life.
On Friday, this correspondent met Lipa Akhter at Mushtaq Ahmed's house at Lalmatia in the capital. She was brought back home from the hospital at around 11:50am.
Also Read
Student orgs hold govt responsible for custodial death of writer Mushtaq

Lipa Akhter broke down in tears holding her mother-in-law Zebunnisa Razzaque upon reaching home. She was repeatedly murmuring, "How could this happen!" while her father-in-law Md Abdur Razzaque was crying silently by her side.
Also Read
State, law enforcement agencies responsible for death of Mushtaq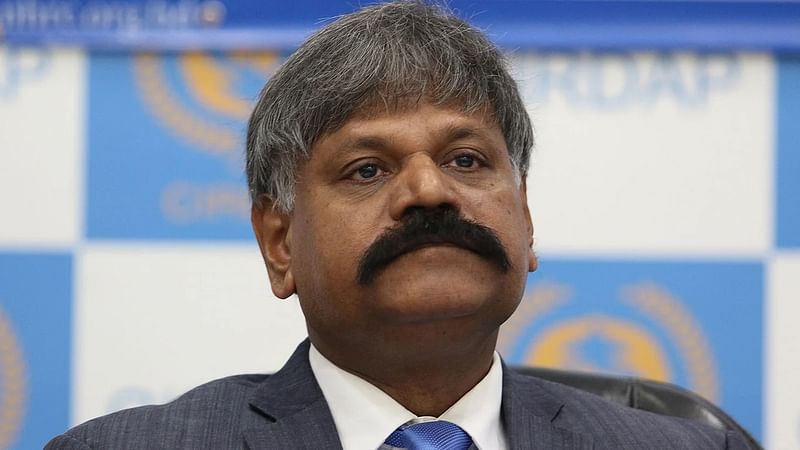 Lipa only talked for several minutes over the mobile phone with Mushtaq around two weeks ago. She told Prothom Alo, "Mushtaq told me he was doing fine and he didn't have any problem. He told me that he had grown a small belly which he never had before. Even up to yesterday afternoon, I knew he was fine. How could this happen?"
Gasping for breath, Lipa showed some pictures of them together. One of those pictures was of their first marriage anniversary. They had a happy married life of 15 years. Lipa then went back to her room to take rest.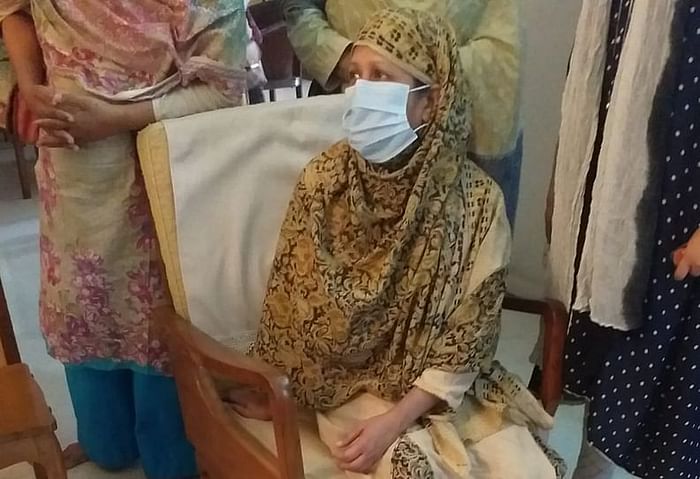 It was Lipa who first revealed the news of her husband's arrest. On 4 May last year, she posted twice on her Facebook, first writing, "Some people have come to our house, identifying themselves as RAB men. They want to enter." After a while, Lipa gave the second post saying that RAB-3 has detained Mushtaq and taken his CPU with them.
Lipa had been posting up the pictures of them as a couple regularly since then. At one such post, she wrote "Facebook reminds of good memories". Lipa continued her fight alone since 4 May.
Also Read
Writer Mushtaq Ahmed a victim of legal discrimination

Lipa started to fall ill after Mushtaq was denied bail for the fourth occasion. Family friends told Prothom Alo that Lipa's mental health was disturbing Mushtaq. He was worried.
Mushtaq was his parents' only son. On 23 February, Ahmed Kabir Kishore's (another accused of the case) brother Ahsanul Kabir met Mushtaq. Mushtaq wanted to have coffee, Pringles and Lexus biscuits. He wanted to eat meat with paratha. They cannot even imagine that Mushtaq will never return.