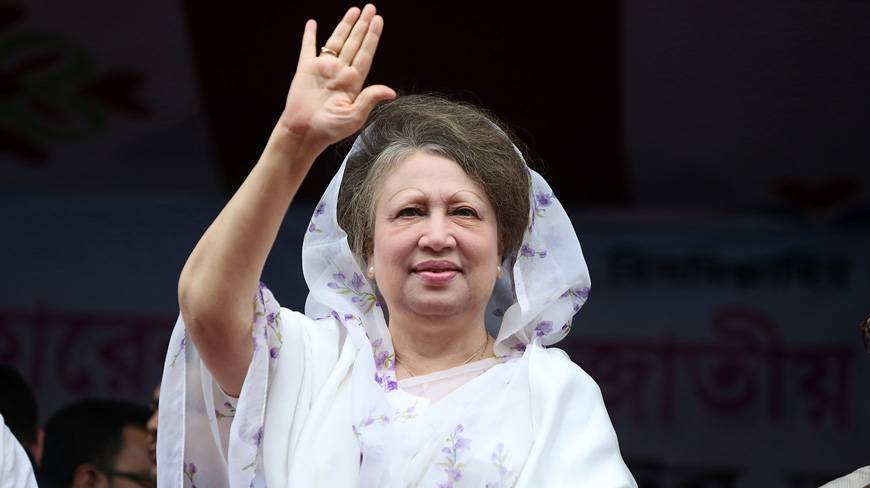 BNP Chairperson Khaleda Zia will join party's January 5 rally scheduled to be held at its Nayapaltan headquarter in the capital on Tuesday.
Ruhul Kabir Rizvi, BNP joint secretary general, told the Dhaka Tribune that party chief Khaleda Zia will attend the rally around 2pm.
Both the Awami League and the BNP were granted permission on Monday to hold rallies in front of their respective party headquarters in the capital.
Dhaka Metropolitan Police gave the parties conditional permission to hold rallies, which came hours after the approval from Dhaka South City Corporation for the same purpose.
The political arch-rivals declared the programmes to celebrate and condemn respectively the hotly-debated January 5, 2014 general elections. Both the parties sought permission from the DMP on Saturday.
On January 5, 2014, the BNP boycotted the national parliamentary elections, refusing to take part in an election under the then incumbent Awami League government and restoration of the caretaker government system.
Source: Dhaka Tribune