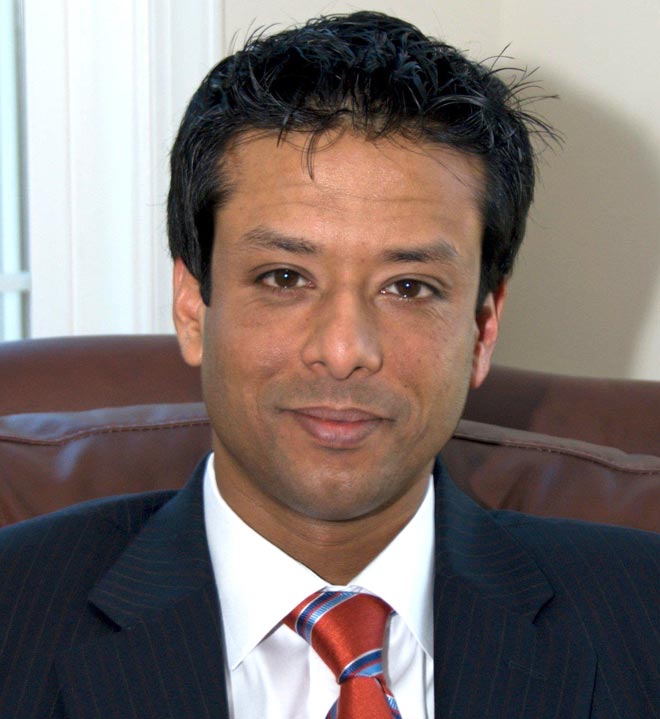 Echoing Awami League general secretary Syed Ashraful Islam, Prime Minister's son Sajeeb Wazed Joy on Monday said elections to all the local bodies should be held on partisan basis like that of parliament.
"No non-partisan election is held in the US, neither in Europe, Canada and India. We should repeal the law formulated by dictators, and all the polls should be held under political banners," he said.
Joy, also an adviser to Prime Minister Sheikh Hasina, made the remarks at a meeting with party workers at his parental home at Fatepur in Pirganj upazila.
Earlier on March 4, LGRD Minister Syed Ashraful Islam has hinted that the existing laws might be amended, if necessary, to turn local body elections into partisan ones.
Turning to the recently held upazila polls results, Joy said though the BNP-backed chairman candidates won in more upazilas than Awami League in the last three phases of the polls, the ruling party-supported contenders were ahead in consideration of vote percentage.
He wondered over the victory of Jamaat-backed candidates in many upazilas saying that it is disgraceful that Jamaat which has lost its registration is participating in elections.
Joy asked local Awami League men to get untied and work for the welfare of people forgetting about their posts and positions. "People will vote for Awami League, if you work for them. The country will move ahead if Awami League stays in office."
State Minister for Power, Energy and Mineral Resources Nasrul Hamid Bipu, State Minister for ICT Zunaid Ahmed Palak and Whip Iqbalur Rahim were, among others, addressed the meeting.
Earlier in the day, Joy offered fatheha at the grave of his late father Dr Wazed Miah.
Later, he cut a cake marking the 94th birth anniversary of his maternal grandfather Bangabandhu Sheikh Mujibur Rahman.
Source: UNBConnect