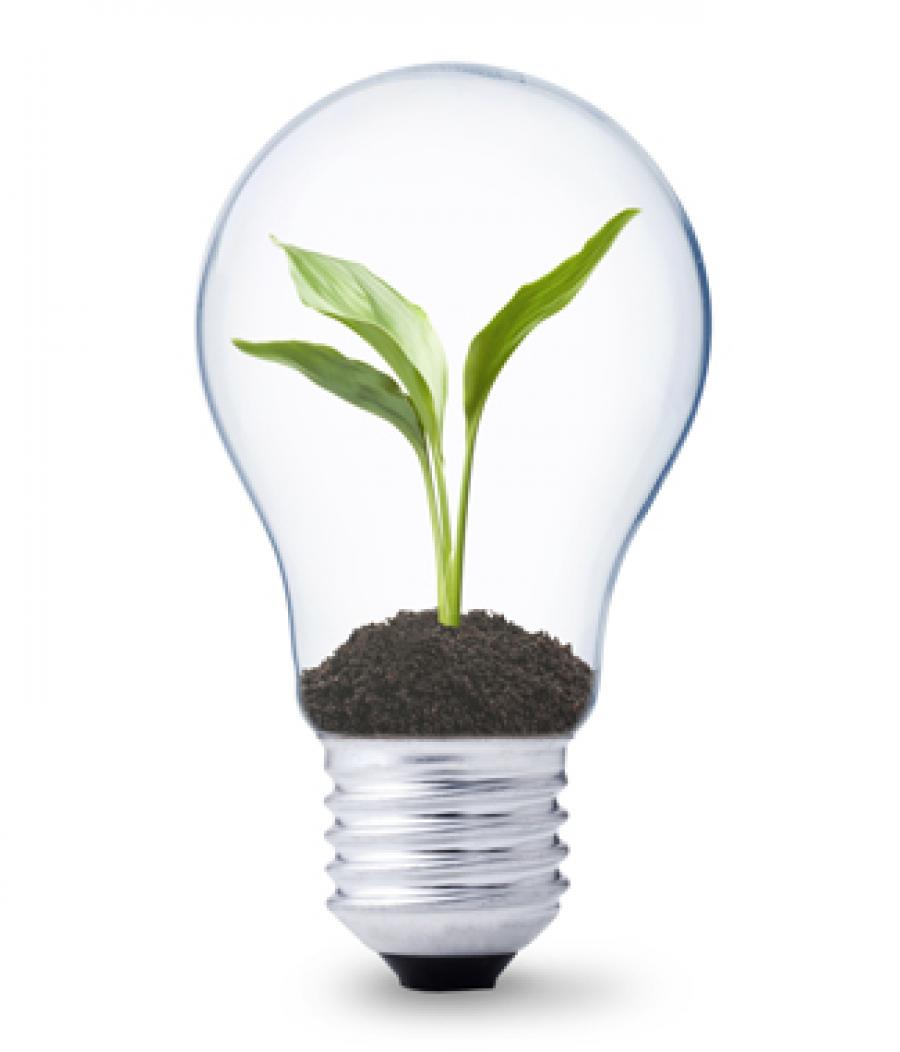 State Minister for Power and Energy Nasrul Hamid on Sunday said the government is planning to introduce a 'feed-in-tariff' (FIT) in renewable energy to make it more accessible for people.
"We're thinking about the feed-in-tariff to provide subsidy to the renewable energy," he said while speaking at a roundtable discussion titled, 'Revised Renewable Energy Policy, at Biduyt Bhaban in the city.
The seminar, oreganised by Power Division, with its additional secretary Tapos Kumar Roy in the chair, was addressed, among others, by Bangladesh Energy Regulatory Commission chairman AR Khan, former special assistant to caretaker government chief Dr Tamim, Prof Nurul Islam of Buet, Power Secretary Monwar Islam, PDB chairman Abduhu Ruhullah and Prof Saiful Haque of Dhaka University.
Power Division Joint Secretary Siddique Zobair made a presentation on the renewable energy policy 2014.
Officials said FIT is a cost-based compensation or subsidy to renewable energy producers, which is being provided in many countries under a long-term contract to keep the production cost near to the conventional electricity.
Bangladesh government has recently announced a plan to increase the renewable energy share in the total power generation to 5 percent by 2015 from the present less than 1 percent, and to 10 percent by 2020.
Mentioning the feed-in-tariff as an important issue Nasrul Hamid said the government will look into the issue with seriously.
Urging the experts for making their suggestions to adopt the feed-in-tariff and also an updated renewable energy policy, he said it should be determined first in which form the feed-in-tariff would be introduced.
The state minister said that the issue of subsidy should be discussed in a wide range to determine what kind of subsidy should be given to urban areas and which kind for rural areas. Because, he said, the demand for renewable energy in urban and rural areas is different.
The minister favoured a demand-driven approach in taking renewable energy to people.
BERC chairman AR Khan urged the government to set up Sustainable and Renewable Energy Authority in a way so that it does not conflict with the energy watchdog.
Prof Nurul Islam suggested creating separate cells in the PDB to deal with renewable energy like wind power, solar power and biomass.
The Power Secretary said there should be more research and development work on wind power in Bangladesh as neighbouring India has been producing 20,000 MW and China 65,000 MW power from the same wind which is blowing in coastal areas of Bangladesh.
Brig General (retd) Abdur Rashid said half the government-planned 500 MW solar power could be generated from Dhaka city if feed-in-tariff is introduced in the renewable energy.
Source: UNBConnect