The Federal Bureau of Investigation (FBI) of the United States has shown interest to help the investigation into the murder of blogger Niladri Chatterjee Niloy.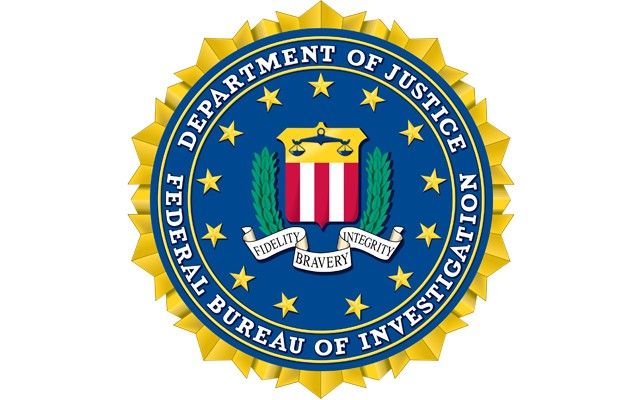 An FBI team earlier visited Bangladesh after the murder of Bangladeshi writer-blogger Avijit Roy, a naturalised US citizen.
A Detective Branch spokesman told bdnews24.com on Saturday that an FBI official called up to convey their interest to provide Dhaka Metropolitan Police all sorts of help to investigate the murder of Niloy on Friday.
"We'll ask them soon how they want to help us," DB Deputy Commissioner Muntasirul Islam said.
Niloy murder investigator Inspector Anwar Hossain said the case would be handed over to the DB within a day or two.
"The decision has been taken, as they (DB) are more equipped and have better facilities," he added.
Source: bdnews24