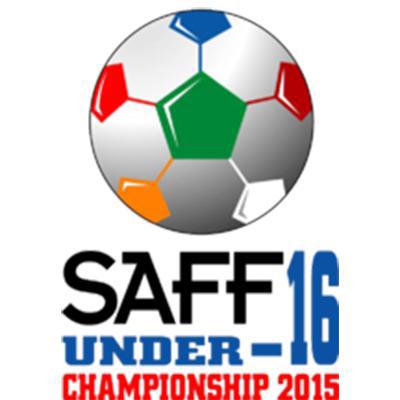 Bangladesh Under-16 football team has reached the final of the SAFF Under-16 Championship 2015 defeating Afghanistan 1-0 in the semi-final at Sylhet District Stadium today.
This is the first final berth for Bangladesh in this regional age-group competition. Bangladesh was eliminated from the semifinal stages of the earlier two editions – lost 0-2 against eventual champions Pakistan in 2011 and 1-5 against Nepal in the 2013 edition.
Bangladesh player Saad Uddin scored the winning goal for the side on the 54th minute after Afghanistan missed their chance to score from a penalty on the 23rd minute.
Earlier, the Bangladesh boys have turned the tables with some eye-catching football, beating Sri Lanka 4-0 before overcoming arch-rivals India 2-1 in a nail-biting match to enter the semis as group champions.
India and Nepal are playing the other semi-final which began at 7:00pm today. The winner will lock horns with the hosts for the title on August 18 at Sylhet District Stadium.
Source: The Daily Star