Chief Election Commissioner KM Nurul Huda has asserted that the Election Commission will not mediate between political parties saying "it is not its job".
"It is not the duty of the Election Commission to mediate between political parties. We will not go to anybody. We are an independent body," the CEC said.
"The Election Commission is a technical office. It will hold election in a manner as designed by the government. We have taken oath not to bow before anyone," he added.
Nurul Huda made the comments during today's round of discussion with journalists of the electronic media at the Election Commission's Agargaon office.
The talks began shortly after 10:00am, after yesterday's discussions with print media's journalists.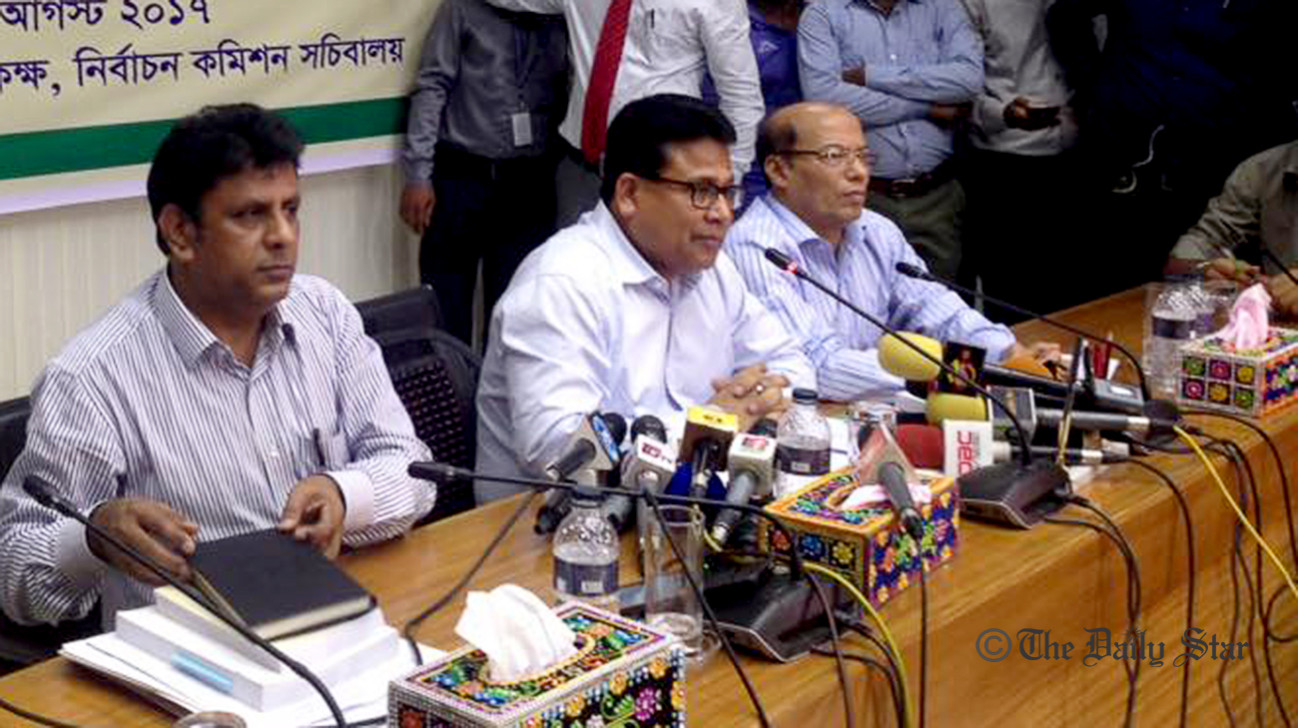 Yesterday, senior journalists and editors of the print media urged the Election Commission to hold a free, fair and inclusive parliamentary election and stressed on the importance of political dialogue.
That discussion included the deployment of armed forces and the provision of "no vote".